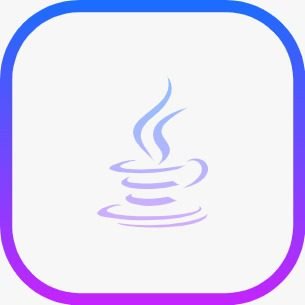 JAVA
Official language for Android App development supported by Android studio.
ava is an open source object oriented language which is platform independent and highly secured. It comes with strong libraries and characteristic due to which Android as an operating system heavily relies on the fundamentals of JAVA.
Kotlin
A New paradigm shift for native Android Application Development.
Kotlin being statically type language is very concise, safe and comes with the biggest advantage of being interoperable with JAVA which makes it very developer friendly and thus resulting in smooth Android app development with reduced development efforts.